Here at LootLocker, we're thrilled to have closed our latest seed financing round, which saw an amazing, experienced group of investors put over $2 million into the company and our backend technology for games.
What that means, first and foremost, is that we can do even more to support and empower the thousands of developers that use LootLocker across hundreds of brilliant games. In fact, we couldn't have done this without those game developers. You've already helped us greatly improve our backend technology, motivated us to deliver the quality your games deserve, and let us understand how we can best meet your needs. The numbers of you that use LootLocker also showed our investors how much interest there is in a technology like this. We can't thank you enough!
We and our dev community now have even more reasons to be excited about the future. This investment lets us continue to improve our platform and all the ways it serves developers and their games. We're already getting started building out new features, while expanding our team. In fact, check out our career page in case there's a role for you in our growing family.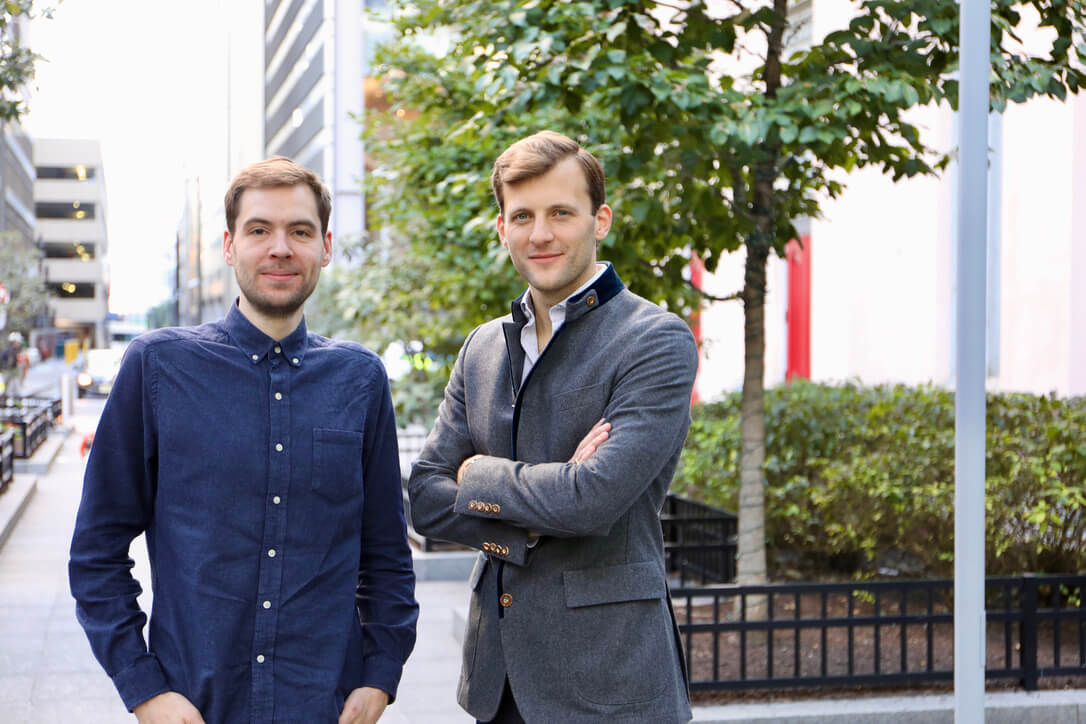 Andreas and Alexander, co-founders of LootLocker
We also want to spotlight the investors that made this possible - including those from our first founding round that came back to support us again. This latest round included support from IA Ventures, Acequia Capital, and notable gaming veteran angel investors like James Gwertzman (Playfab, Microsoft), Benjamin Boxer (Parsec, Unity) and Charles Songhurst (Microsoft). While the money is nice, of course, these investors bring so much more than that. We now have an amazing team of entrepreneurs and experts in gaming and infrastructure technology that can provide us with all kinds of invaluable insight and guidance through our forward journey.
If you want to learn more about the investment, you can check out some of the coverage we've received in the press from publications like VentureBeat.
As for us, we're going to continue building new features that help make it possible for developers to build, ship and run the best, most successful games possible – while we continue our quest to create tools that are more approachable and welcoming to game developers of all backgrounds. And if you're not already using LootLocker for your game, join us for this incredible journey! Create your free account today.