Last week the entire LootLocker team assembled in Stockholm for our first biannual company all hands. The week was packed with group working sessions, delicious food, and most importantly social activities.
So, what did we get up to? Here are some highlights.
Every morning the entire team assembled at Ersta Diakoni, a beautiful 170 year old mansion sitting atop a cliff overlooking the entire Stockholm. As a remote company, we want to use our limited in-person time together as both a way to socialize, but also to discuss broader topics that would be difficult to achieve over a video call.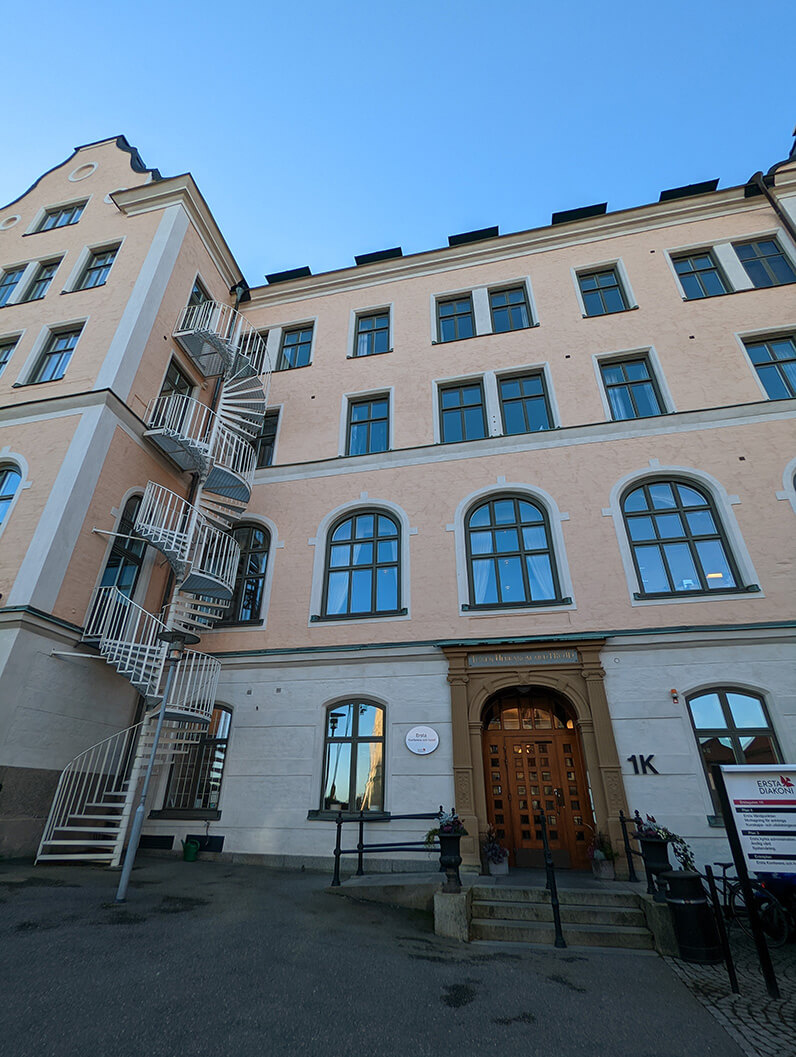 To that extent, we spent several hours each morning discussing the company's mission, culture, what we're building (and why we're building it), and how we're growing the business. Going from daily video calls to sitting in a conference room together was a huge upgrade to say the least!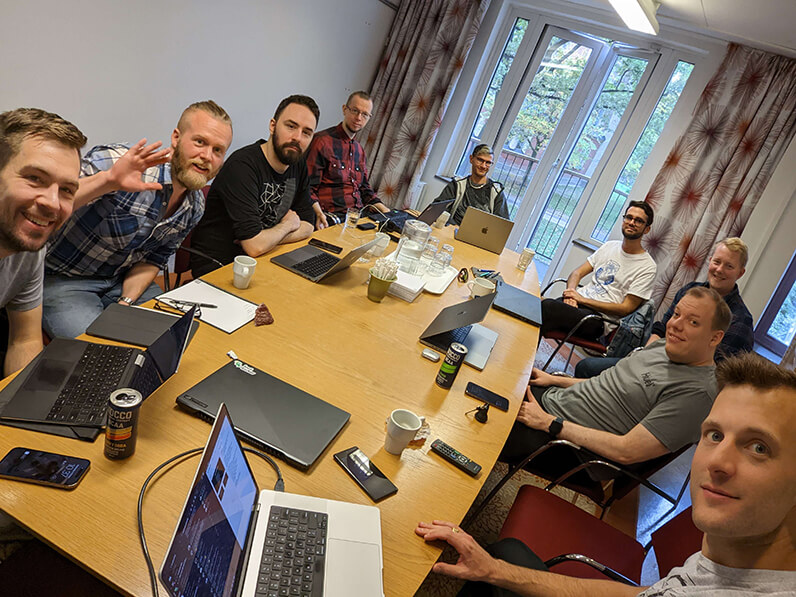 After each morning's session we needed to feed ourselves. Thankfully Stockholm has an amazing food culture with lots of great restaurants in walking distance. As a group of food motivated people we made sure to try some of the best Stockholm has to offer, including 800 Grader Slice Shop and Tengu's delicious ramen.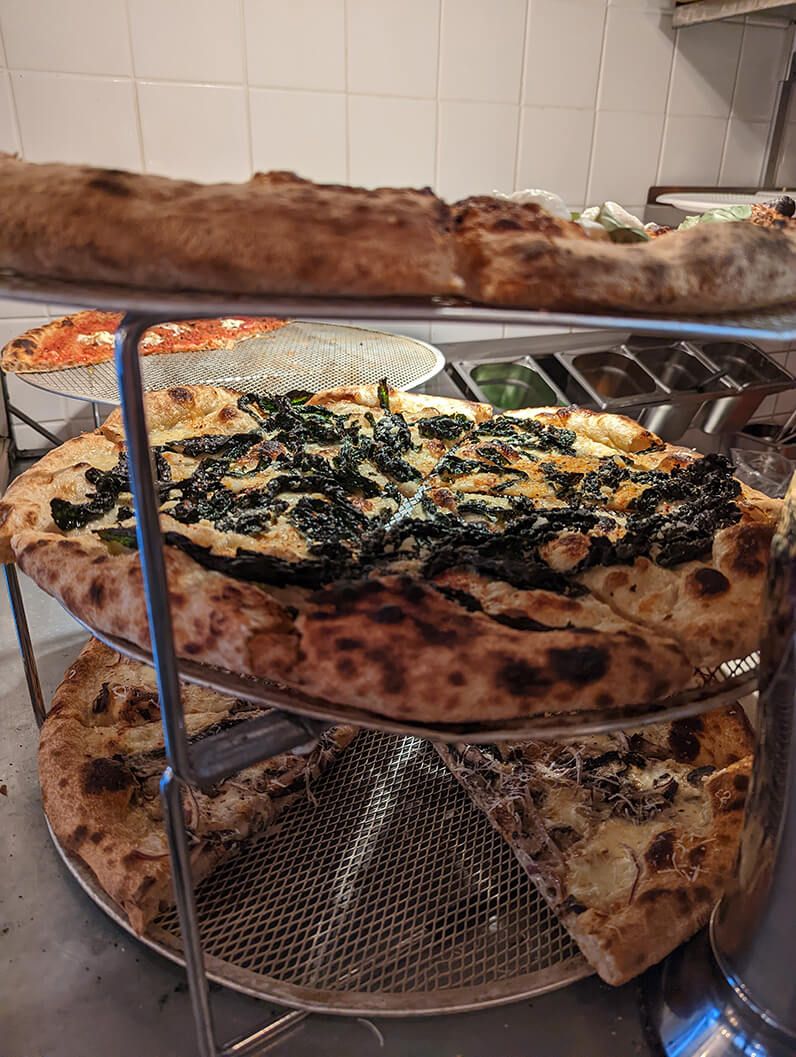 After filling our tummies it was time for some group activities like a VR area, an arcade with retro games and mini golf, and a painting class that challenged our creative sides. Having pre-organized activities was important to keep us on the move and change the environment around us to help foster new conversations, memories and opportunities to see different sides of our colleagues.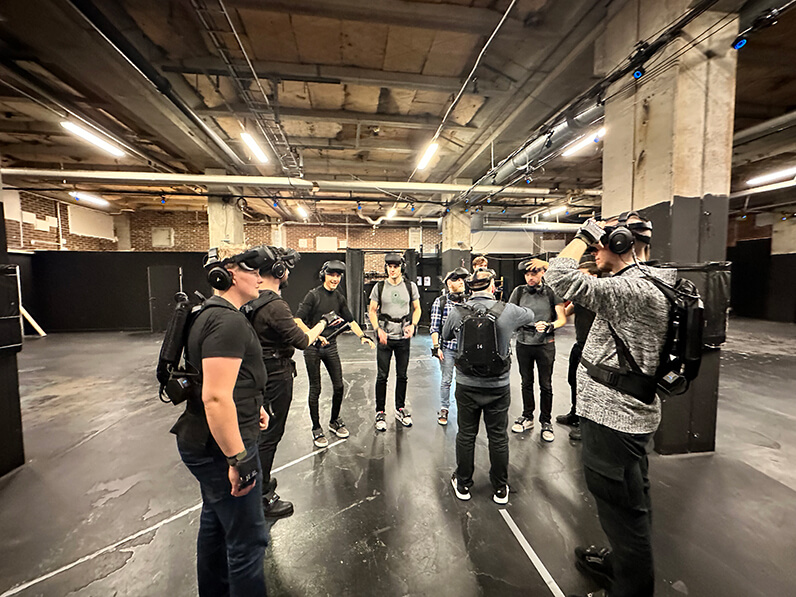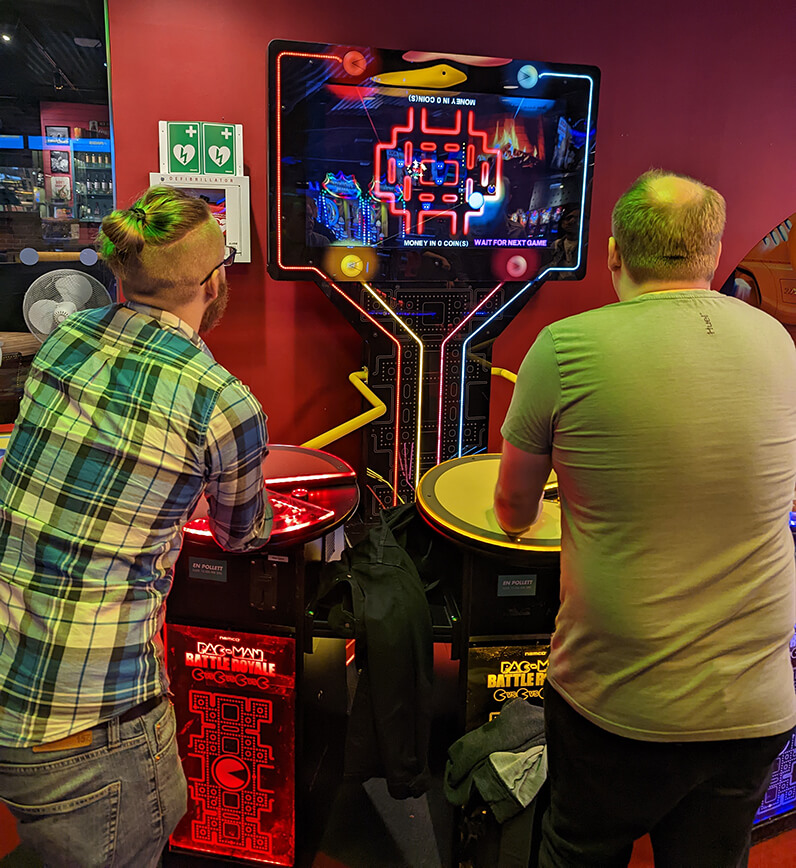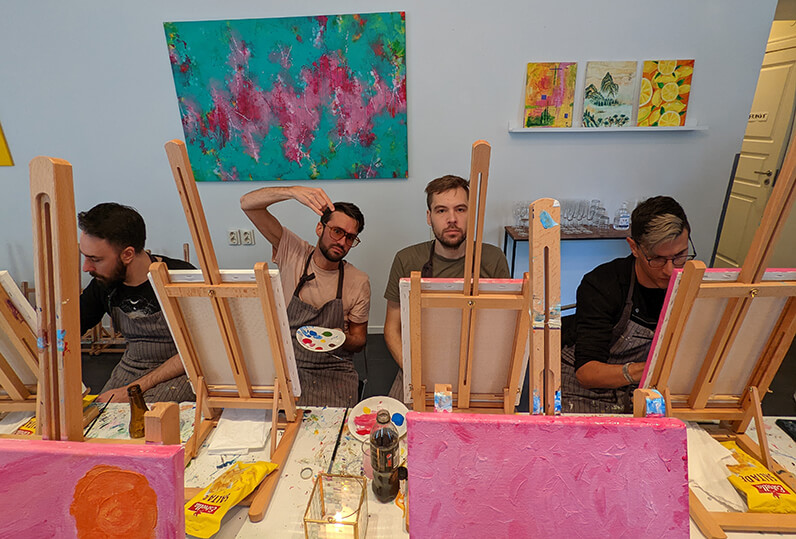 Half way through the week we also celebrated the all hands with an amazing dinner at one of Stockholm's oldest restaurants, Pelikan. That night we feasted on traditional Swedish cuisine like meatballs (of course), Biff Rydberg and herring with schnaps.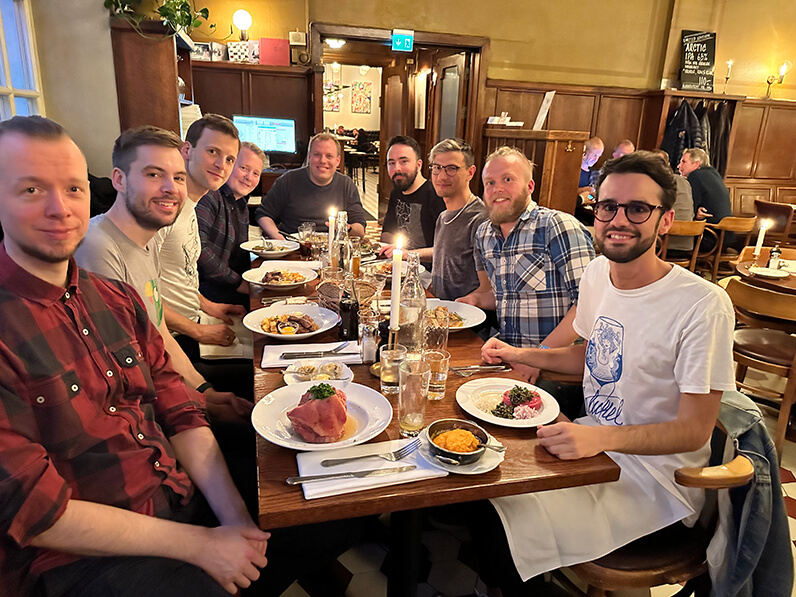 We plan to host a team all hands twice a year and look forward to seeing the entire team together again in the spring - likely in a different location as a change of scenery!
If this sounds like a place you'd like to work, make sure you check out our careers page to see what available positions we currently have open.