Wow, time flies when you're having fun and working hard! With the program (officially called the Comcast NBCUniversal Lift Labs Accelerator, Powered by Techstars) now over, we're already looking back with nostalgia at everything we did over the last twelve weeks. It was a wild ride with a lot of long days and late nights, but we're extremely excited to have had the chance to participate in this once-in-a-lifetime opportunity with other amazing companies.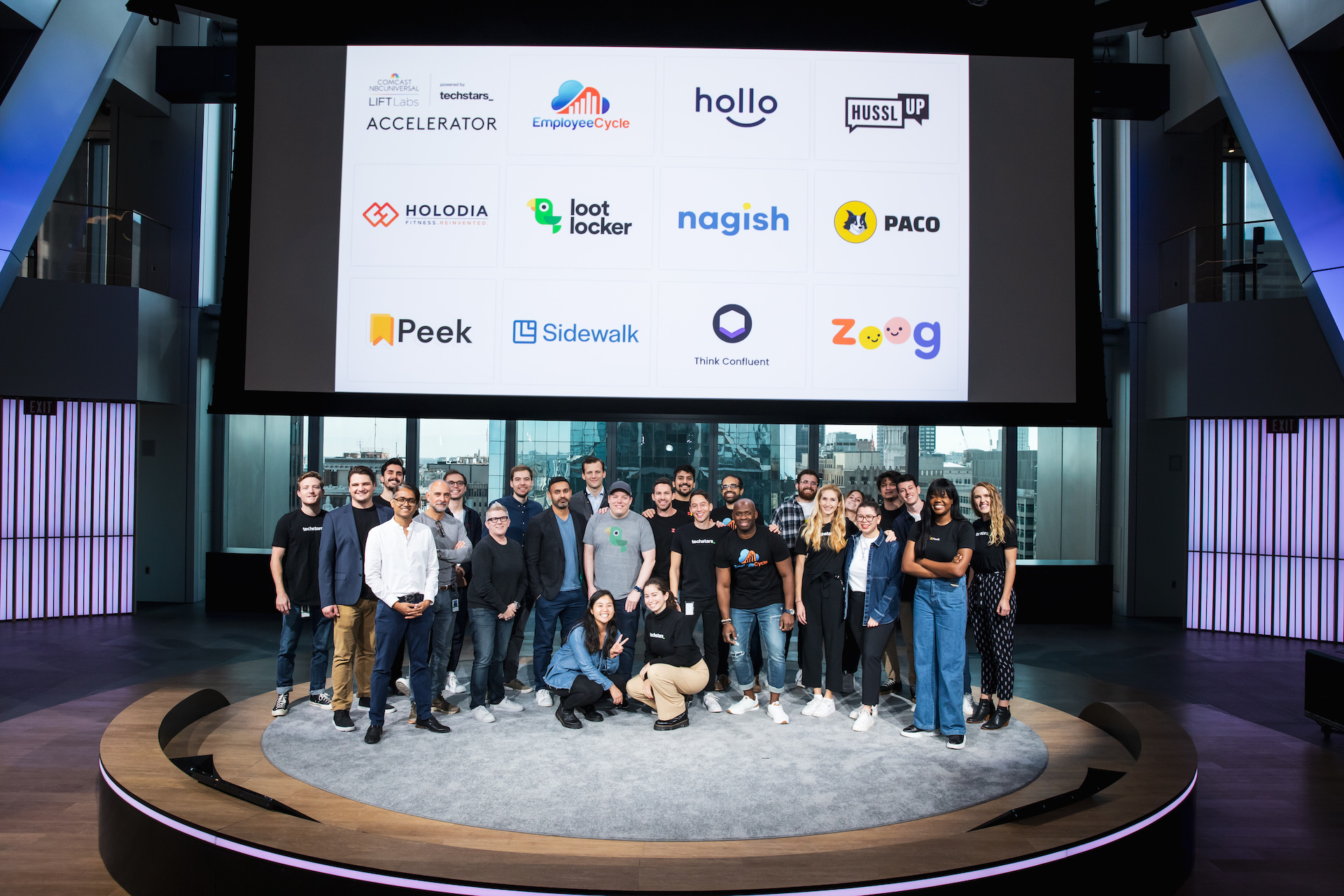 Here are a few things we've put a lot of work into over the last three months.
Product
If you're using our Management Console on a weekly basis you might have noticed that different components (like the Player Page, Organization Page, Progression, and Triggers) have been receiving well-needed facelifts. These pages have all been converted from Angular to React, and hopefully in early 2022 the entire Management Console will have been updated. This will make the interface more intuitive and faster!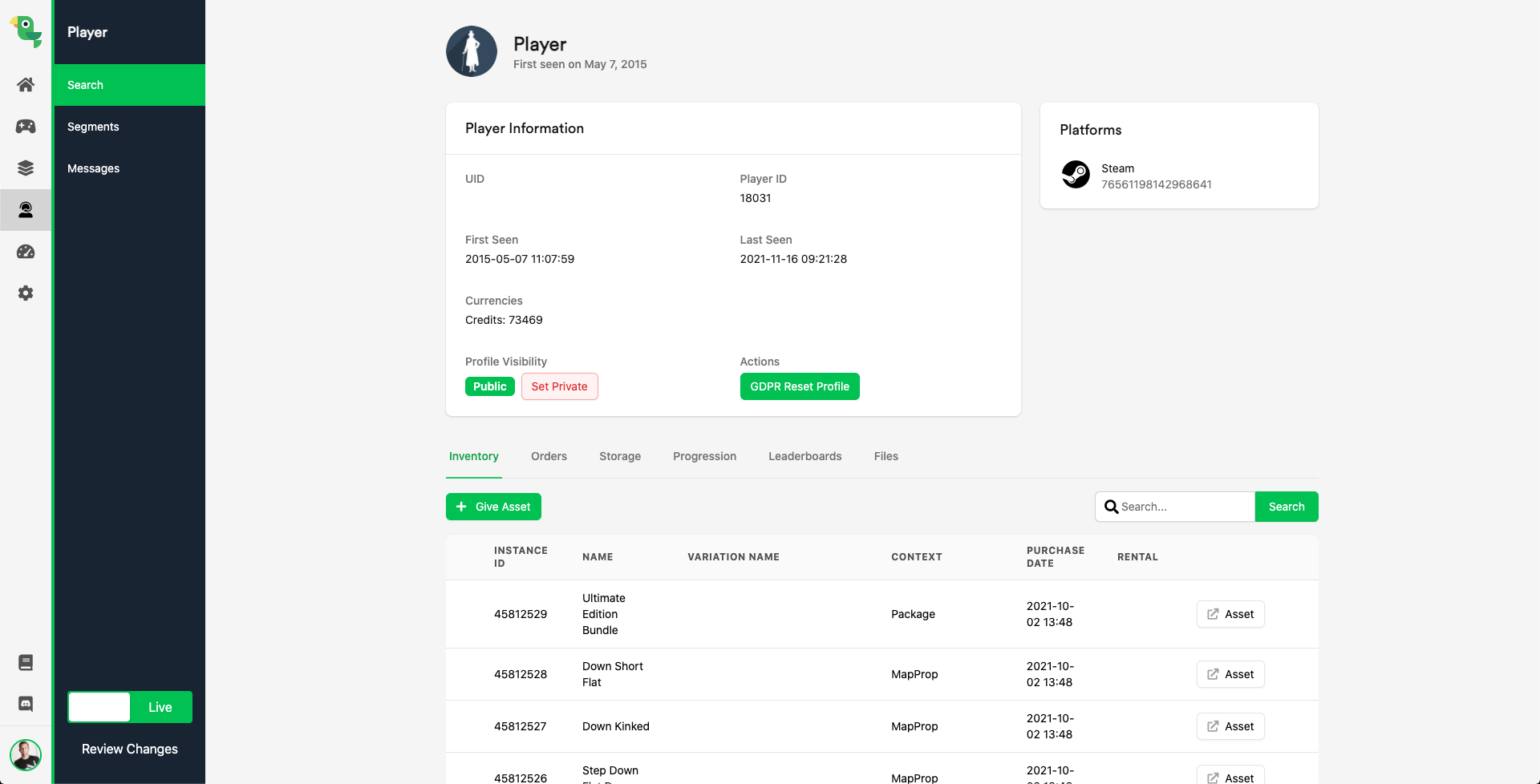 We've also released a handful of new features for you to use with your games. From Player Files to White Label Login and Guest Login we hope these features allow you to build the games you want to build without any compromises.
Growth
We've spent a lot of time testing new ways to help game developers and creators find LootLocker, and make sure they can get started as quickly as possible.
Docs - we're constantly updating our documentation, both the user docs and API references to make sure you know exactly how every LootLocker system works and how to implement them in your game.
Onboarding - early in fall we made big improvements to our onboarding flow to make sure you're able to get set up with LootLocker as quickly as possible. This includes a few new questions when you create an account to better get to know you and your game, reactivation emails to remind you of your next step when creating a game (including a chance to get some awesome LootLocker swag), and some helpful steps to follow once you have created your first game in the Management Console.
YouTube - we've continued working with YouTubers to create guides and examples of ways to use LootLocker in your game. Most recently we made videos with Zyger and Barji - check them out if you haven't already!
Blog - as always we continue to create new content for our blog to help you on our game development journey. Our blog isn't always about LootLocker specific things, as we want to provide content that helps all types of developers and creators, regardless of the type of game they're building or technology they're using.
Demo Day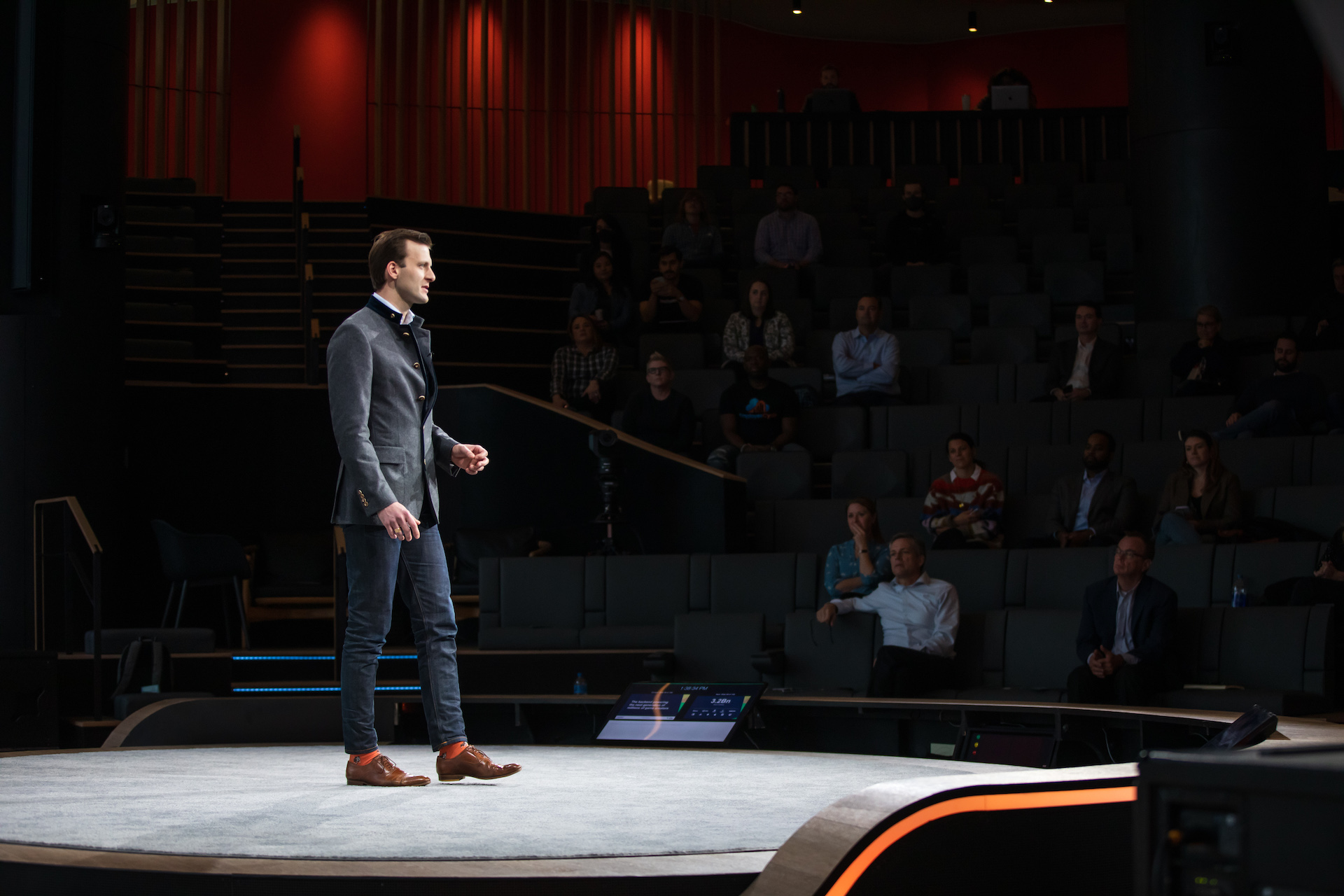 On Thursday November 4th we ended the Techstars program with Demo Day - a chance to present our company to investors, partners, mentors, advisors, and whoever else watched the live stream (aka our families!). It was an hour long live stream from the auditorium in the Comcast Technology Center with some serious production value (like special guests Hoda Kotb and Jim Kramer, for those familiar with them).
Here's a replay of the entire day. If you're only interested in our presentation we've made a shorter edit of it below.
The fine folks at Comcast NBCUniversal Lift Labs also wrote this great blog post about us!
Game Jam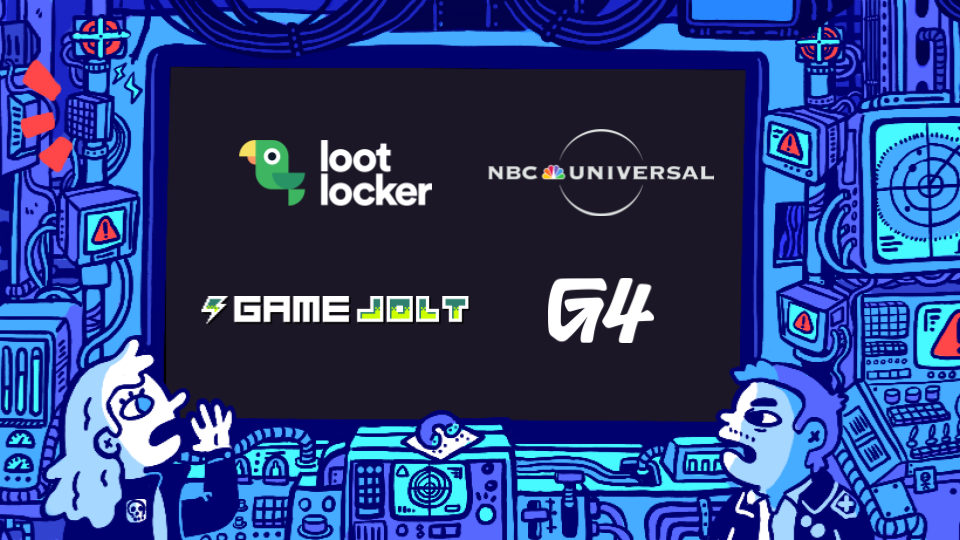 Finally, at Demo Day we announced that we are working with G4, NBCUniversal, and Game Jolt on a 2022 Game Jam which is going to be HUGE. We're cooking up something super special and will announce more details down the road, but you should definitely stay tuned for this. If you're a developer or creator you're going to want to participate in this amazing opportunity. Follow us on Twitter to find more.