Before diving into the nuts and bolts of this blog - examining the core features of LootLocker, the benefits of a game backend, and case studies of the games using LootLocker - perhaps we should introduce ourselves first!
Behind LootLocker is Andreas Stokholm and Alexander Bergendahl.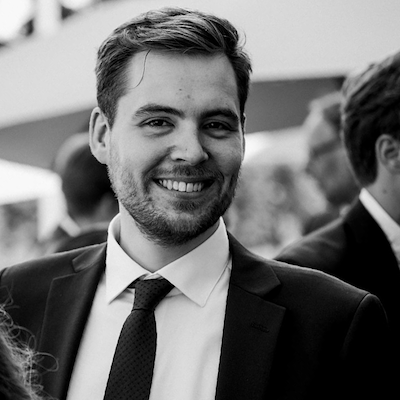 Andreas is the CTO of LootLocker and have been developing backends for games and e-commerce platforms for the past 10 years. Most recently Andreas was a Backend Engineer at Avalanche Studios and a Senior Backend Engineer at Karma.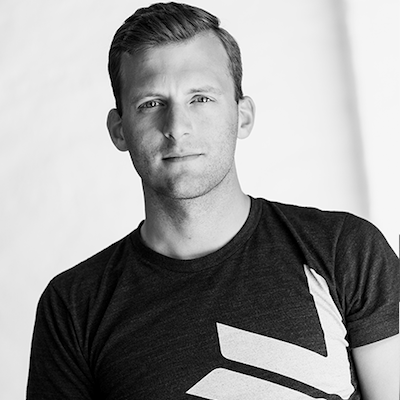 Alexander (me) is the CEO of LootLocker and have been working in the games industry for the last 13 years in a variety of roles including CEO and COO of several game development studios. Most recently I was the COO of mobile game developer Hatrabbit Entertainment which was acquired by King in 2019.
While LootLocker has only opened its doors for business quite recently, the story of LootLocker began several years ago when Andreas and I worked together at Poppermost Productions, the indie studio behind PC and PlayStation 4 winter sports game SNOW. LootLocker was originally built to support SNOW but we soon realized the potential for LootLocker to help other indie game developers. As a small team, we saw first hand how helpful a backend was for us when self publishing SNOW and understood the struggles that developers face when building and launching games themselves. Fast forward a few years later and LootLocker is now ready to begin helping game developers around the world!
Want to get started with LootLocker? Create an account for free!