Oluwapelumi Ayeni wanted to create the kind of 3D Kaiju game he thought was missing from the mobile games market. This was a huge undertaking for a solo developer. With some help from LootLocker, Kaiju Brawler 3D is now available to play on Android and iOS.
The allure of monster mayhem
Oluwapelumi, also known as Xadegamer is a 24 year old solo developer – born in Nigeria but now living and studying in the UK. After releasing a couple of mobile games, Party Balloons and Veggie Dash through his studio Xadetechnologies, he wanted to move on to make kaiju games.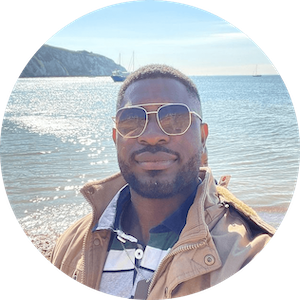 "I'm a kaiju fan and I haven't seen any great action kaiju games out there," Oluwapelumi told us. Kaiju Brawler 3D is the sequel to my game last year, Kaiju Brawl. I based it on my favorites: Godzilla and Kong. God of War and Dark Souls were big inspirations – mainly for the action mechanics, game flow and design."
There's one thing Oluwapelumi has modestly neglected to mention here: with his original Kaiju Brawl game, he clocked over 500,000 downloads on Android alone.
Quite a show from a one-man band
Aside from the art assets, Oluwapelumi created every aspect of Kaiju Brawler 3D by himself. From watching the trailer, you'd expect this kind of game to come from a full studio. The 3D graphics look great, the combat mechanics are polished and the menus are intuitive. So Oluwapelumi must've had an extensive game development education, right?
Well, aside from studying games technology at Solent University, it turns out he's mostly self-taught.
"I've been making games for about 6 years now. I used to play lots of games and learnt how to make games during my gap year before university – by watching YouTube videos and learning how to code. My favorite thing about development is writing code that works and coming up with cool gameplay mechanics."
If that wasn't impressive enough, consider that he created and released this whole game in just six months.
We love seeing how much of an advanced game one developer can make on their own. That's why LootLocker exists – to help developers embrace their creativity and be ambitious.
Oluwapelumi used a lot of LootLocker features to make the polished game you see in the app store. He used:
Leaderboards for ranking and events
Assets for the battle pass
Triggers for redeem codes
Logins
Progress saving
"I found out about LootLocker when one of my favorite YouTubers made a promo video about it. I'd been looking for a way to save my players' progress across devices and it was very stressful to find the method that works best. I chose LootLocker when I joined the Discord and saw how much support was available."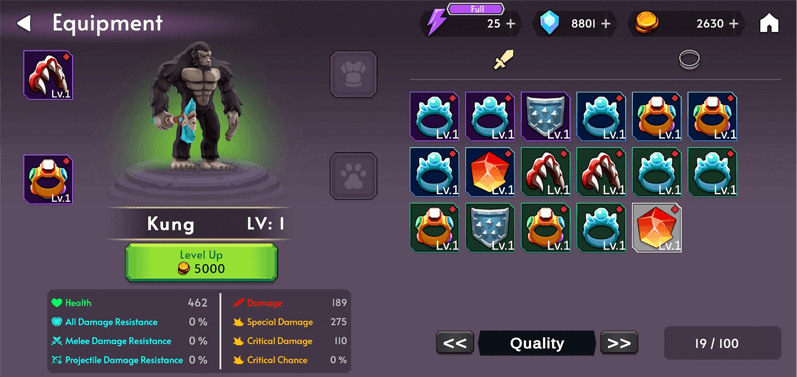 "It didn't take long to get LootLocker working. I played around with all the features in mini projects first. And since I'm an adequate programmer, I was able to get used to it fast and start coming up with new possibilities."
That's pretty much everything we love to hear from our users – easy to use, lots of support and opening up new possibilities.
See if LootLocker can open up new possibilities for your next game project
LootLocker makes it easy for you to add the vital systems of your game – like leaderboards, in-game content (cosmetics, loot boxes, UGC), missions, triggers and plenty more. Our plug and play backend frees up your time for more creative tasks. It works straight out of the box, for games of all sizes and genres, on any platform. Get in touch and we'd be happy to tell you more.