Stugna is a military game with a difference. Every dollar the game makes goes towards helping the Ukrainian military. We spoke to the developers, BidOn Games, to learn more.
A war game with a real-world cause
Stugna is a single-player shooter and war sim, available on Android and iOS.
We caught up with Vlad Fedorenko from BidOn Games to learn more about Stugna's background. He explained to us that their game's name comes from a very specific piece of military hardware.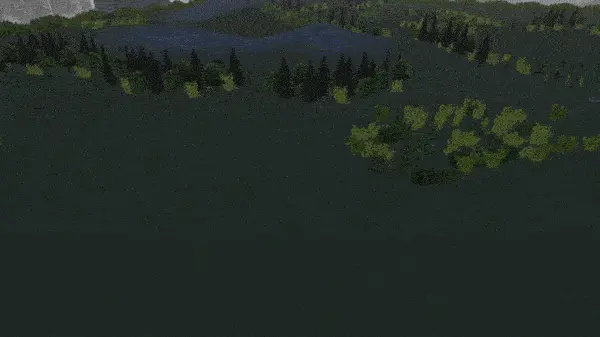 "The gameplay revolves around the Ukrainian ATGM (Anti-Tank Guided Missile), the Stugna-P," says Vlad. "It was developed by the Kyiv Luch Design Bureau and adopted for the Defence Ministry in 2011. We fight for our freedom in any possible way, and all monetization from viewing ads or making in-game purchases is financial support for the account of the Armed Forces of Ukraine."
We're no military experts here at LootLocker, but a quick Google of the Stugna-P tells us it's some serious weaponry. The Ukrainian military have used it throughout their 2022 defense against the Russian invasion – alongside similar anti-tank weapons from NATO allies. There are even confirmed reports of Ukrainian soldiers using the Stugna-P to down a Russian Kamov Ka-52 attack helicopter.
That's the kind of combat Vlad's game sets out to simulate. And based on who designed it – volunteer Ukrainian soldiers – you can expect it to be pretty lifelike. "Our game's goal is to help the Ukrainian Army," says Vlad. "And it was developed on a volunteer base – by people with enormous motivation. People play it with pleasure as they know they can support Ukraine just by watching ads and donating through the game. We also wanted to promote the excellence of Ukrainian military equipment like the ATGM Stugna-P."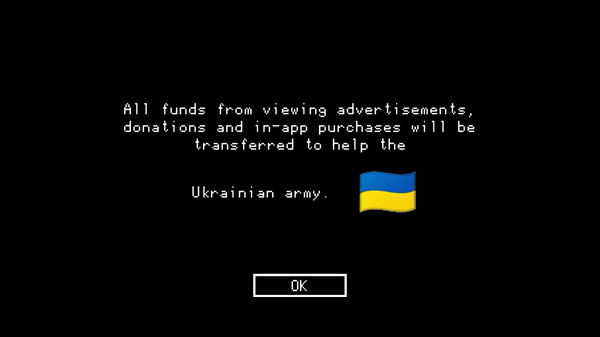 The message you see when launching the game.
Bringing the LootLocker magic to more established teams
We love seeing small indie teams and first-time developers bringing their ideas to life with LootLocker. But plenty of bigger, more established studios use LootLocker too. And BidOn games is certainly no newcomer to game development.
"BidOn Games was founded in 2012," says Vlad. "Then after several years, we extended into new technologies and business areas – like Virtual Reality (VR) and Extended Reality (XR) – which includes Augmented Reality (XR). We got deeper into these areas and started providing services for clients and business as a CTO service."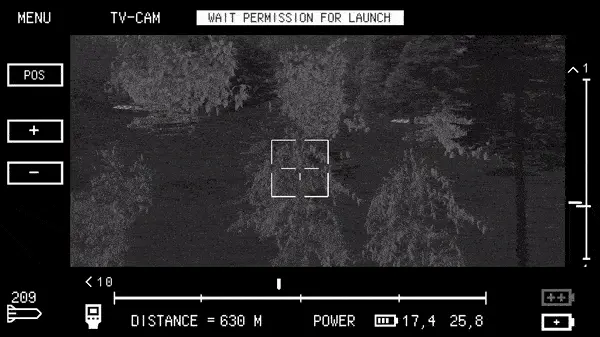 "Since 2017, we've had two legal entities: BidOn Games for game development and BidOn XR for providing VR/XR to clients. The company is 45 people – all located in Ukraine, with a physical office in Cherkasy City."
The creation of Stugna took a team of ten less than six months to make. And this efficiency isn't a surprise, since the BidOn Games team come with serious credentials.
"All of our Team members are professionals in their areas of expertise," Vlad told us. "Our programmers have the highest computer science and mathematics degrees. Our game designers have years of experience on different kinds of projects. Our project managers are specialists, and many have top project management degrees."
Relying on LootLocker to keep score
Bidon Games used LootLocker for their leaderboards, after finding it through YouTube reviews and Google ratings.
"Leaderboards are important to us," says Vlad. "Because we want our users to see their progress on the battlefield. We chose LootLocker partly because it looked so easy to set up – but the cross-platform feature was the most important thing for us."
"Overall the experience was great. It only took a couple of hours to set up the plugin and check if everything worked fine. We didn't have any issues and it runs smoothly."
Vlad and his team are still updating Stugna, and are planning to use LootLocker for some new features.
"Currently we're thinking of implementing an achievement system. We also want to include a progression system – a battle pass, for example. LootLocker has a system for storing all kinds of collectables, so we can come up with these kinds of ideas, or even combine them with the achievement system."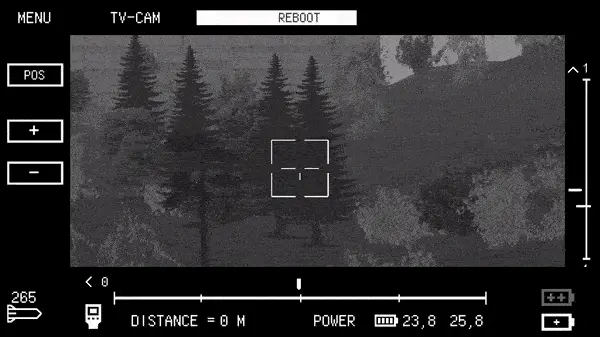 This is always good to hear. If you've been reading our blogs, you'll know that leaderboards is the feature most people seek out LootLocker for, initially. So it's always exciting to see when developers are so impressed with this one feature that they start using LootLocker to bring other features to life.
Speed up and simplify your development with LootLocker
We're here to make the more arduous development tasks quick and easy – so you can spend more time getting creative.
LootLocker works straight out of the box, no matter your game's size, genre, engine or platform. And we're often hearing about how pleased our users are with the support we offer on our Discord server. So get in touch and we'll show you how we can help you make your ideas a reality.