Powered by LootLocker spotlights games built using LootLocker and the people behind the game's creation and development.
Game Name: Hokko Life
Genre: Life Simulator
Platform: Steam Early Access
Game Engine: Unity
After a long day at work or at school, it's funny how many of the games we play are violent and fast paced; as if our body, mind, and soul aren't already tired enough from the slog of daily life. You'd think after working hard all day we'd naturally want to spend time decompressing with a quiet, peaceful, and cozy game like Hokko Life. Well, clearly people do want this as Hokko Life was in the top charts when launched on Early Access earlier this year!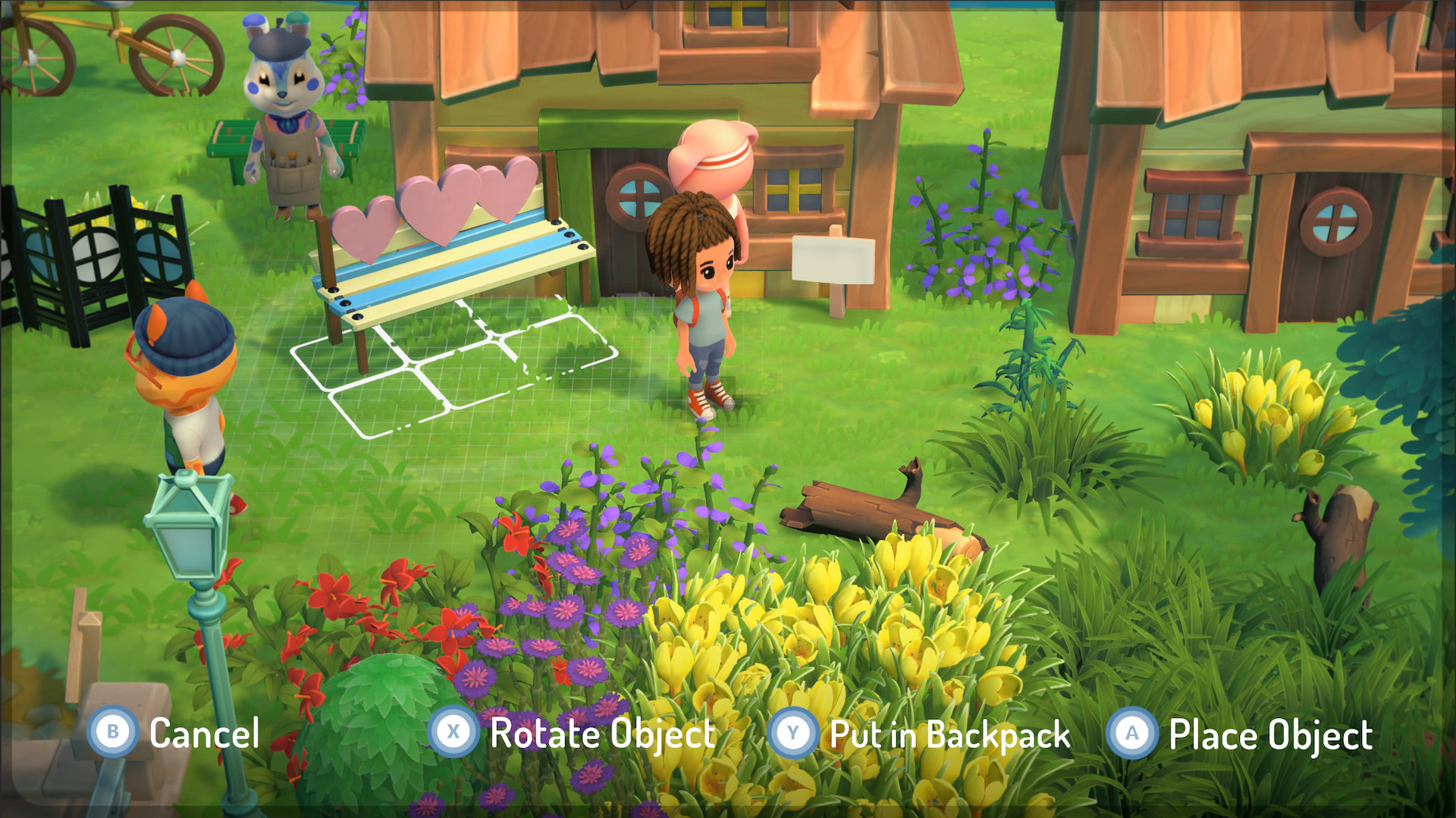 Hokko Life is developed by the one-man studio Wonderscope which is currently based in Stockholm, Sweden. Behind Wonderscope is Robert Tatnell, who is in his mid-30s and has been programming since he was 11 where he first started by learning to code in DOS. With a passion for both the creative and technical side of game development, Robert studied art and computer science at school. After watching Toy Story and learning more about Pixar and the process behind making animated films Robert decided to study animated film and was shortly thereafter accepted in the National Center for Computer Animation in the UK. Once in school it didn't take long for Robert to realize that he preferred making games over making movies. Since then Robert has worked at some super successful studios like Arrowhead and Lionhead (I'm sensing a theme here…) Eventually however, Robert was drawn to founding his own studio where the allure of seeing one's own game from idea to something playable was too strong for him to resist.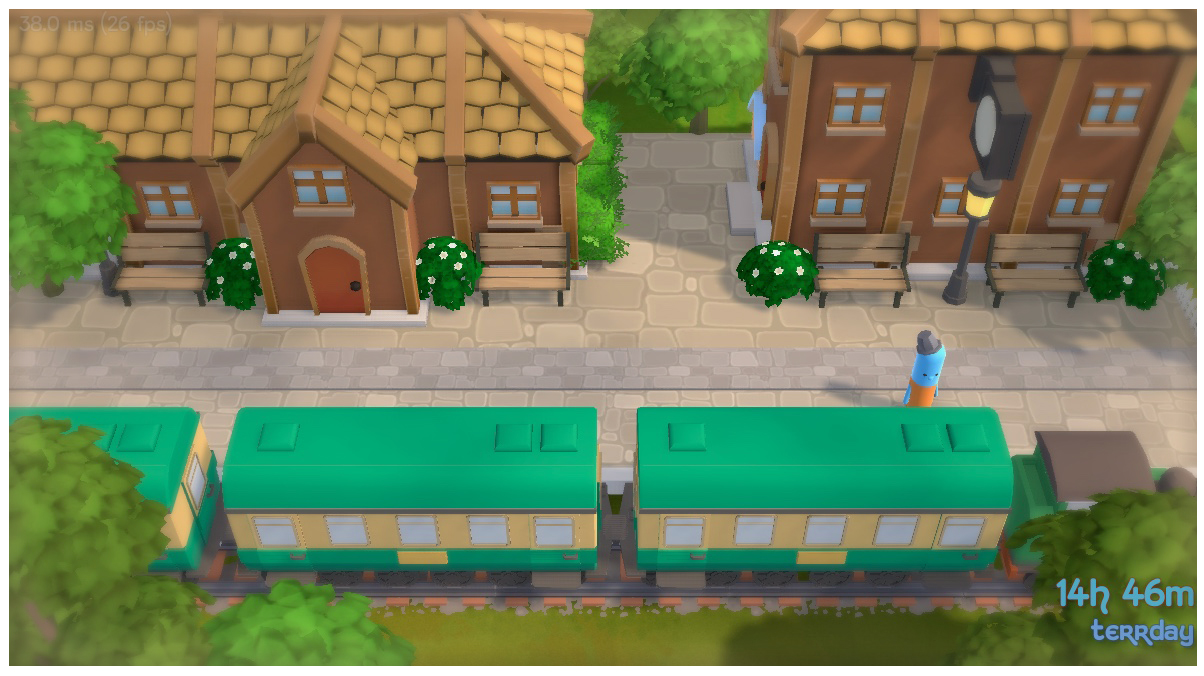 An early screenshot of Hokko Life
For the past four years, Robert has been running Wonderscope in Stockholm, Sweden where he has been developing Hokko Life. According to Robert, game development has many challenges, including being able to properly manage one's time in order to ship a game in a specific time period and knowing when something is good enough to move on. Having a publisher can definitely help with that which is why Robert sought one out to help him with Hokko Life. Eventually Robert partnered with Team17 to bring the game to life. The concept of Hokko Life came from some of Robert's favorite games growing up, like Roller Coaster Tycoon and The Sims - where family friendly themes meet management and simulation.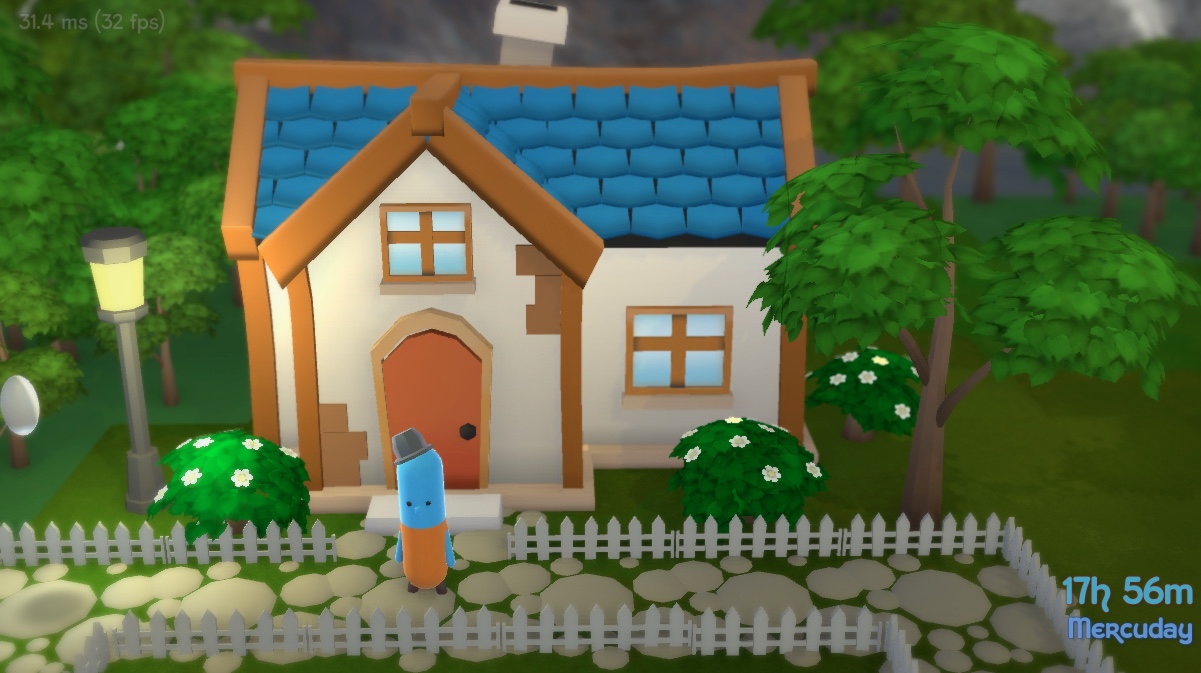 An early screenshot of Hokko Life
Funnily enough, Hokko Life started out as a transport tycoon game but as Robert started adding villagers and dialogue he realized that what he was building had more of an individual personality to it. Playing around with the game's camera, Robert shifted the game's perspective from the traditional management game isometric view to a closer third-person perspective. Suddenly he saw what he was making - a game less about connecting many locations together, but more about making a single location your home. As an expat from the UK, now living in Sweden - maybe this is an analogy for how Robert felt in life as well? The rest is history - Hokko Life is a game where you live your life in the town of Hokko, running errands and performing tasks for the town folk like going fishing, planting trees, catching butterflies, and building and designing your ideal home. Hokko Life launched on Steam Early Access in June 2021.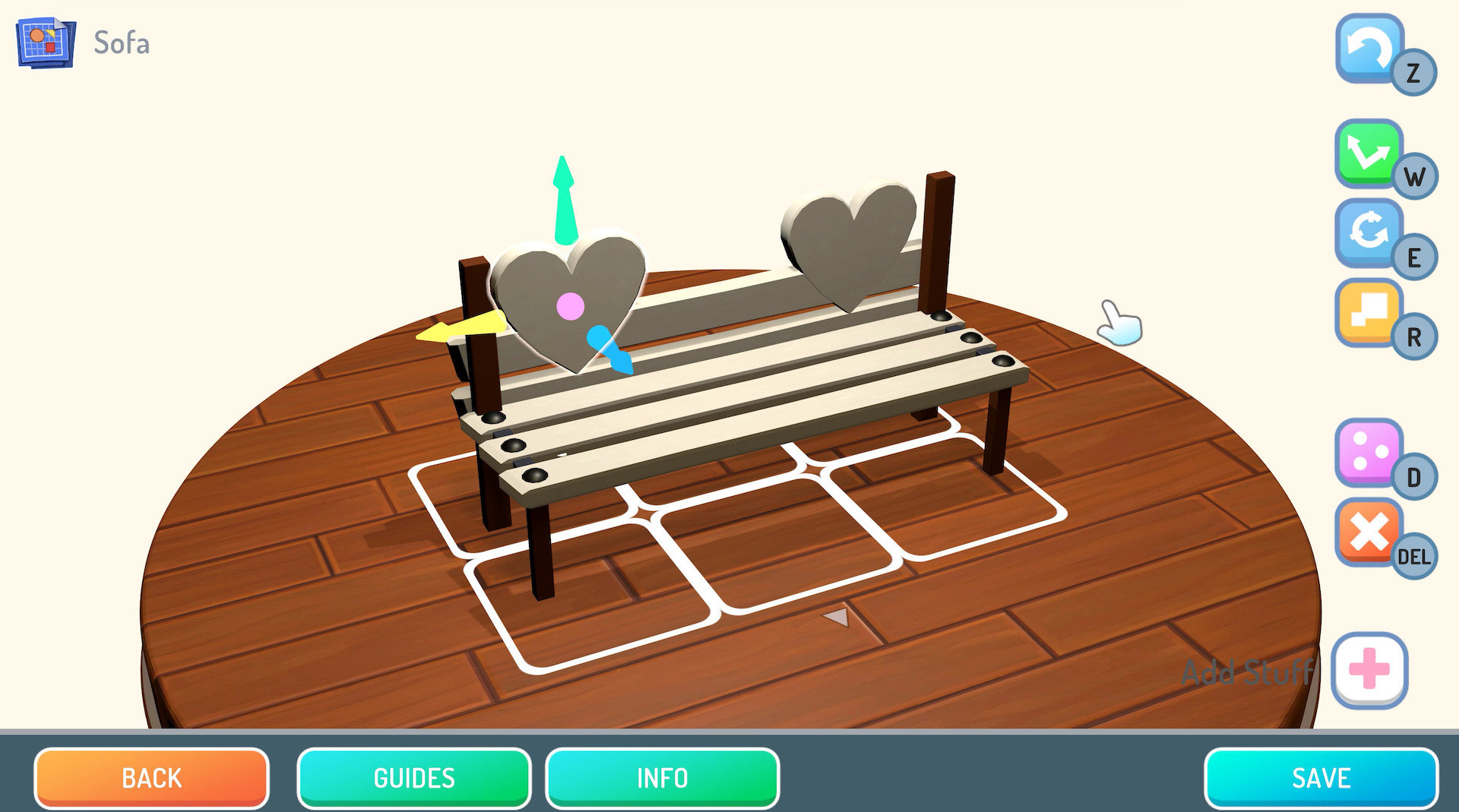 Hokko Life uses LootLocker's User-Generated Content system to manage all of the outfits, furniture, and whatever else the growing community creates and shares in the game. While Robert had originally created his own backend for this, he quickly realized it would be too much work to maintain, scale, and keep secure with a growing and successful game. Thankfully, Robert shares an office with us and after discussing his needs over a cup of tea (coffee for us) he decided to make the move over to LootLocker before the game launched. While Robert had looked at other backends-as-a-service he felt that they were overly complicated to get set up and work with, or didn't support the platforms he was targeting. Other services also did not have support for small teams like Wonderscope, whereas the entire LootLocker team is always available to help on Discord. Within only a few days Robert was set up and ready to moderate and curate whatever the community created.
Looking forward, Robert plans to use LootLocker's messaging and player gifting features in future updates of Hokko Life - we can't wait to see them in action!
Hokko Life has a special place in our hearts, so we're excited to see it continue to grow. Keep up the amazing work, Robert!