The LootLocker mobile App has been deprecated and this article is no longer relevant.
In addition to our new Unity SDK and recently overhauled documentation, we launched an official app! The LootLocker mobile app demonstrates how LootLocker features can be used in a game, and how the LootLocker Management Console can communicate directly with the game.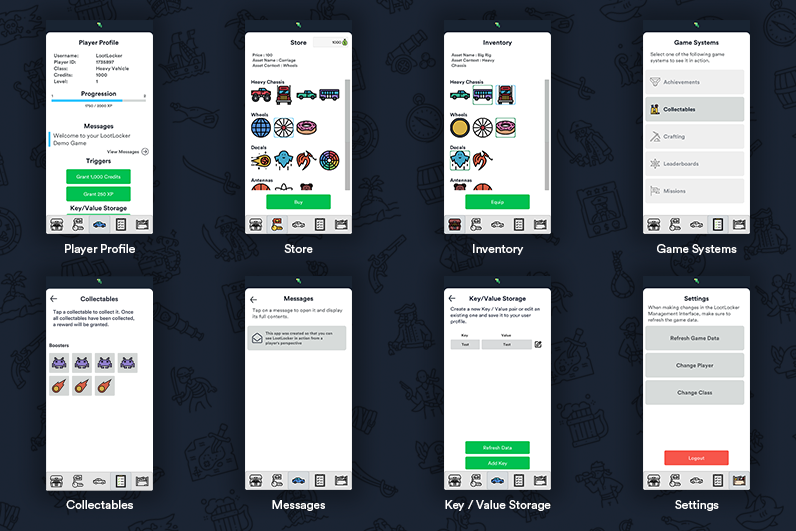 The LootLocker mobile app can be downloaded from the App Store and Google Play Store links below.
iOS App Store
Google Play Store
Documentation on how the app works can be found here.
In addition to downloading the app to your mobile device, we have also made the app Unity project available to download open source. This means that you can see how we set up the app, each screen, and how it communicates with the LootLocker API. The Unity project can be downloaded from our GitHub.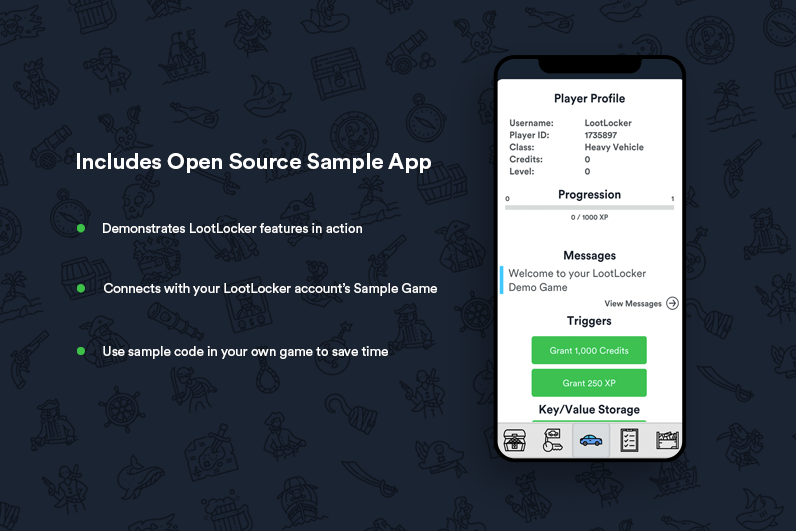 As usual, if you have any feedback or questions, please don't hesitate to reach out via email or directly on our Discord.