Hokko Life is now available on all the major consoles. And we could barely have written a better success story: a cutesy life sim game, from a solo developer, with a backend powered by LootLocker, topping charts and hitting the big time.
A story we're very invested in
We can't really pretend to be impartial here. Robert Tatnell is a developer we really root for. He's the mind behind the one-man studio Wonderscope – based in Stockholm, in an office that happens to be right next to LootLocker HQ. We wrote about Robert when his game first released on Steam early-access, back in June 2021.
Some time before that, we were having a coffee and a chat with him. He'd created this charming, relaxing life sim called Hokko Life. Robert had built his own backend for it, but he was suddenly very aware that if the game took off in a big way, maintaining, scaling and securing his custom-built backend system would be an impossibly big task.
As you can expect, our response was something along the lines of: "You know what? I think we can help with that."
Building a base to launch on the big consoles
That chat over coffee seems like a long time ago now. As we write this, Hokko Life has now released on Nintendo Switch, PlayStation 4 and Xbox One – not to mention Steam and Amazon Luna. And that's not all – these releases all support cross-platform, user-generated content on all devices.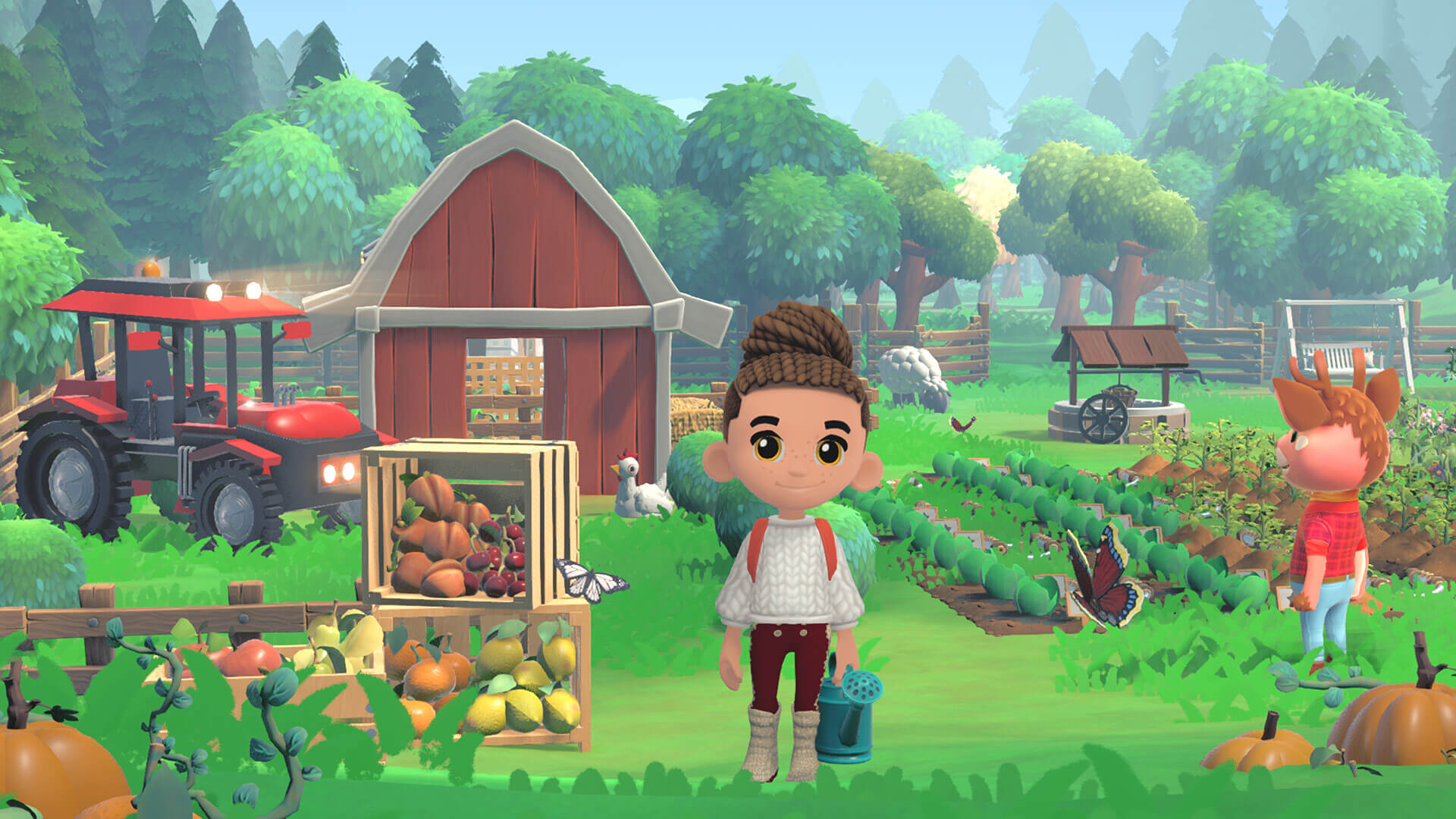 All this represents quite a journey in little over a year from the game's initial early-access release. And by using LootLocker as its backend, scaling, maintaining and securing Hokko Life has been pretty straightforward for Robert. Here's what he's used from the LootLocker repertoire so far:
User-generated content: A system to manage and maintain all the outfits, buildings, furniture and flora the players create.
Moderation tools: Viewing content through the LootLocker management console, to block any family-unfriendly content from corrupting the game's tranquil, rural vibe.
Content and user flagging: Allowing players to flag content that's breaking the rules, sending the info straight to the game dev's audit reports in the LootLocker dashboard.
Curation tools: The ability to sort and group content for the game to present. (Robert used this to run weekly themed competitions that boosted user engagement.)
Player authentication: A way of authenticating players through their own platform's user account, and displaying that info to other players across all platforms.
Robert originally did plenty of shopping around for the best backend-as-a-service partner, and he found some common problems. Some of the tools were needlessly complicated and time-consuming to set up. Some offerings were pretty much what he was looking for, but didn't support the platforms he wanted to launch on. And the most pressing problem: many services just didn't offer enough support for small, ambitious teams like Wonderscope.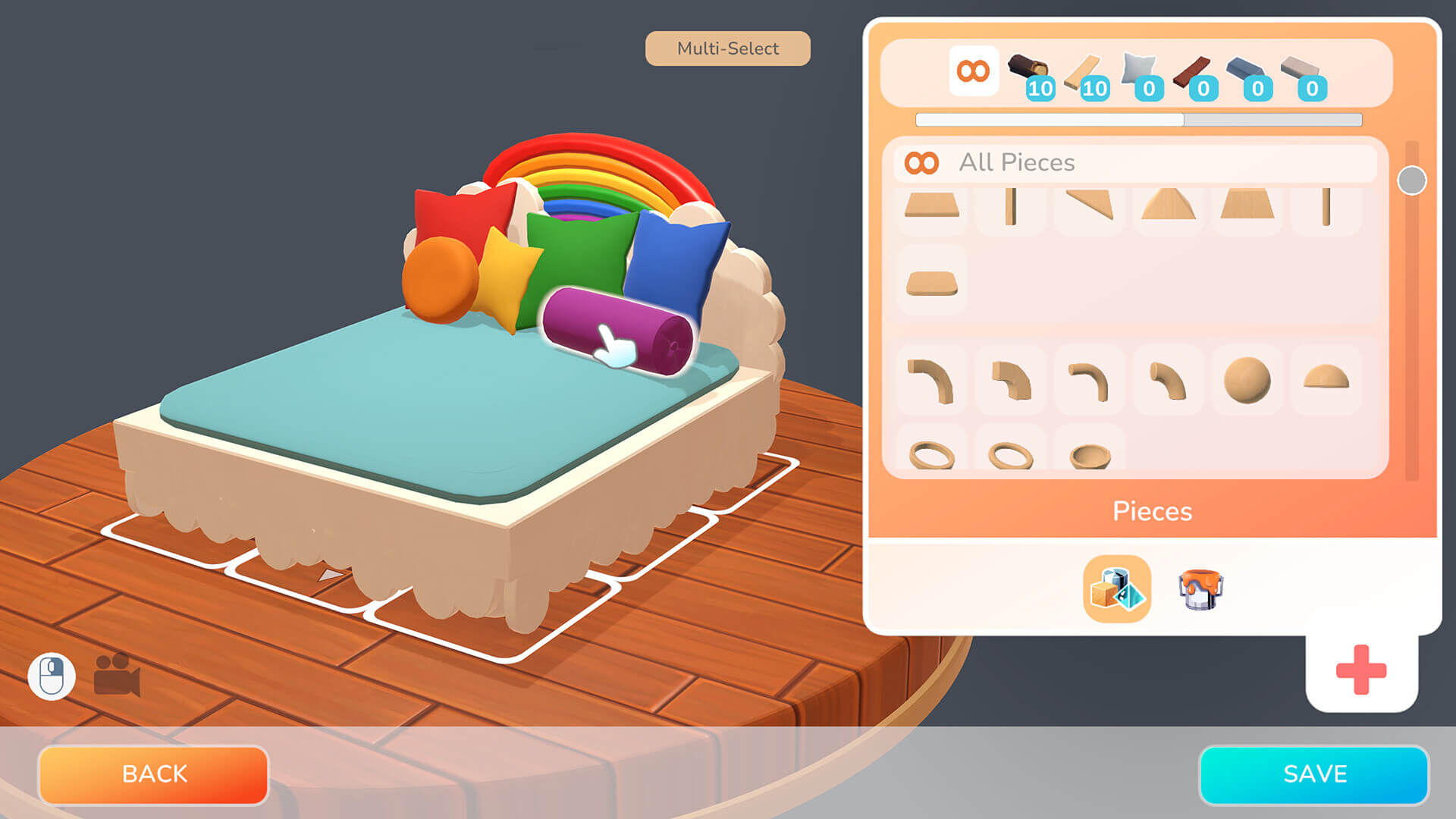 After settling on LootLocker, Robert needed only a few days' work before he was set up and ready to go. Our features support all gaming platforms and we're always there on Discord to support whenever needed. And as Hokko Life's user base kept growing, Robert had plenty of scope to give players tools and features, without pulling all-nighters or making fundamental changes.
We said at the top we couldn't claim to be impartial here – and that probably shows. We're just delighted that Hokko Life has seen such success and been such a great showcase for everything LootLocker can do.
If your game gets very popular very quickly, you'll need the tools to take the opportunity
A sudden explosion in your game's popularity can give you only a small window to act. You'll need to scale up quickly to keep and satisfy a whole new player base. That's why LootLocker is designed to work straight out of the box and give you access to loads of new tools you can deploy quickly and easily.
It works for games of any size, engine or platform. And we're always here to chat and support – whether you're a new user finding your feet, or a seasoned pro pushing your game to new heights.